St Lucia accomodation - Page 2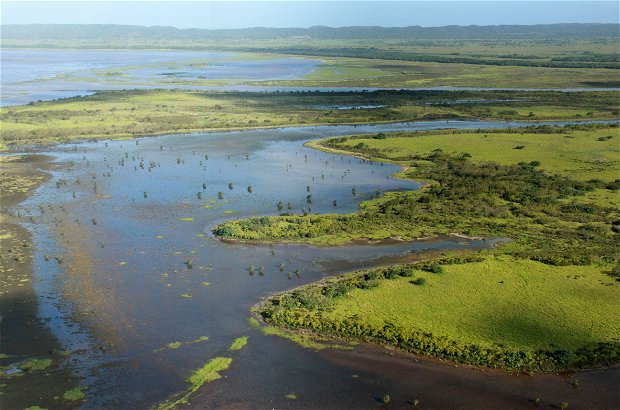 Spring and summer months in the iSimangaliso Wetland Park bring on the rumbling warning signs of thunderstorms that begin to roll through the beautiful hills and plains of KwaZulu Natal. The excitement levels rise around Makakatana Bay Lodge as we know the rain is coming and with it the increase of new wildlife. The Burchell's Coucal, commonly known as the Rainbird, is the first warn of the rain on its way, while the frogs gather and prepare for reuniting in orchestral celebration and the veld waits for its boost to explode with colour as the flowers and grasses thrive with newfound vigour.
For those who have a thing for stats….keep reading to get to our 10 year rainfall records!
Read More