Your Arrival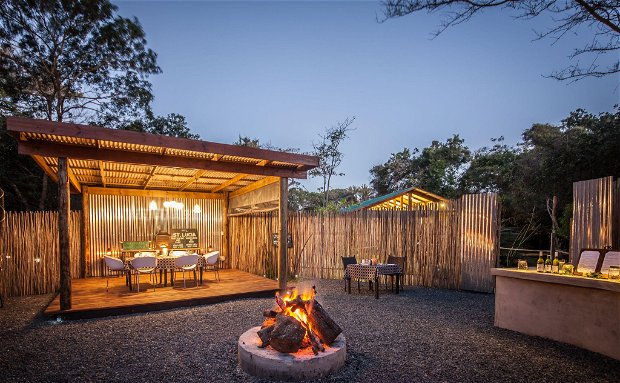 WELCOME TO iSIMANGALISO
Makakatana Bay Lodge is a short drive from either Durban or Richards Bay. After you've settled into your room, our experienced guides will take you on an afternoon game drive into the wetlands before returning to enjoy a delicious dinner and an evening around a fire, under the African stars.
Gallery
Itinerary
Arrival at the Lodge
You are greeted with a warm smile, welcome drink and a refreshing towel, as our porter takes your luggage to your room. Enjoy complimentary coffee, tea and snacks before freshening up for your afternoon game drive.
Your Afternoon Game Drive
The abundant giraffe are a mesmerising sight. Hyena may also fight for your attention which makes for incredible photographic opportunities.
Other animals often seen on the western shores  zebra, wildebeest, buffalo and water buck.
The Wetlands
In our wet months, the water level rises in the wetland areas, bringing an abundance of flowers, bird life and plains animals who graze.
A visit to the wetlands is a sonic experience, as frogs and birds join in the symphony.
Your First Evening
Returning from your afternoon game drive around 7pm, you will be escorted to dinner in the Boma or on the deck, to share stories with new friends of your safari experiences.