Safari and Sea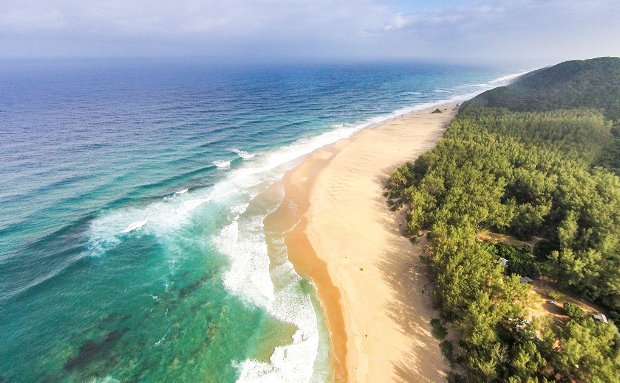 Dip your feet in the warm Indian Ocean at one of the most pristine coastlines in South Africa. Our beach safari includes a game drive from the western shores through to the eastern shores, allowing you to explore this amazing UNESCO World Heritage Site.
Where else could you spot a breaching whale, a pod of dolphins, rhino and buffalo on one trip? This is truly a spectacular Bush and Beach experience.
Gallery
Itinerary
After a scrumptious breakfast
You will depart with your ranger and enjoy a game drive along the western shores through the town of St. Lucia to the eastern shores.
A dip into the Indian Ocean
along with a walk on the beach to rejuvenate the soul. After some time in the sun, a picnic lunch awaits under the shady trees.
Your day is topped off with a game drive back to the lodge, where afternoon tea is served.