Fungi
All things mushroom and fungus related.
Makakatana Bay Lodge, situated in the iSimangaliso Wetland Park is a paradise for mushrooms, fungi and molds. Everybody's favourite nature guide Jaco du Plessis has taken a keen interest in photographing these little miracles. Come and join our nature adventure!
Posted by Jaco on Sat December 12, 2020 in
Fungi
.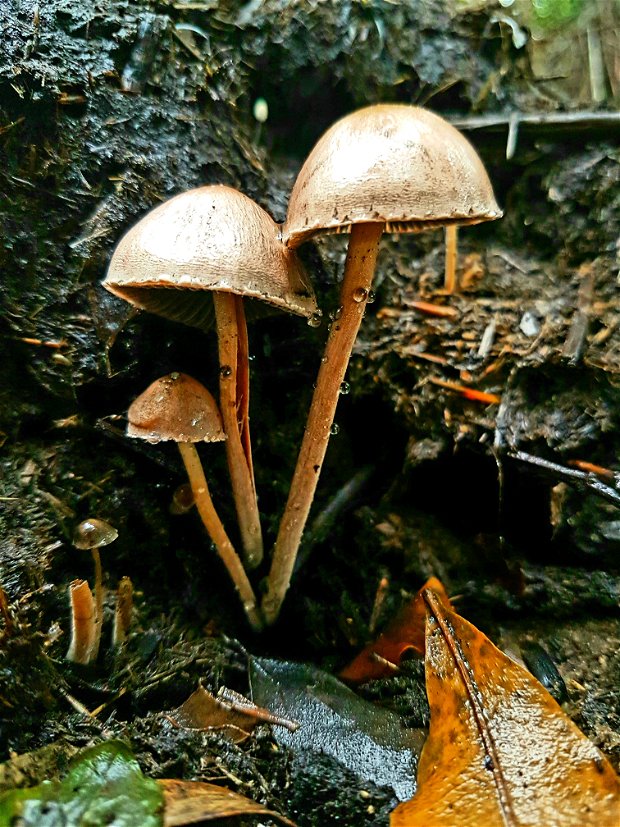 Jaco, everybody at Makakatana Bay Lodge's favourite nature guide takes us on a discovery through the fascinating world of iSimangaliso's fungus paradise. After all the lovely rain St Lucia and Zululand have had, there is an explosion of these magical puffballs.
Read More